Connecting People with the Experts in their Community
To solve this problem, we're creating lists of the best local professionals in each US city to give our readers the confidence they need to make the right choice:
Step 1: Surveying the field
Our first step is to find every business that provides service in the city, and to filter out any that fail to meet our definition of an expert. We flag and remove any business with a history of dissatisfied customers, or with limited online information that makes them difficult to contact.
Step 2: Ranking Businesses
Next, we use our in-house software to grade each business on 25 variables across six judgment criteria:
Step 3: Hand-picking the best
Once the businesses are ranked, our team manually reviews the highest scoring results to ensure that we can proudly stand behind each of our selections. We then gather all of the relevant contact information, and write detailed descriptions to give our readers a clear overview of each business.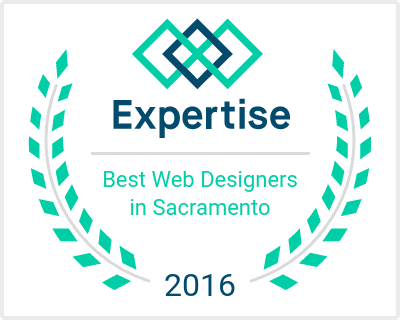 REPUTATION:
A history of delighted customers as a signal of outstanding service.
CREDIBILITY:
Building customer confidence with licensing, industry accreditations, and awards.
EXPERIENCE:
Masters of their craft, based on years of practical experience and education.
AVAILABILITY:
Consistently approachable and responsive, so customers never feel ignored.
PROFESSIONALISM:
Providing customers a seamless experience both online and off.
ENGAGEMENT:
Actively engaged with their customers across a number of platforms.